Moving list English-German, download free of charge,
TESU Removals Ireland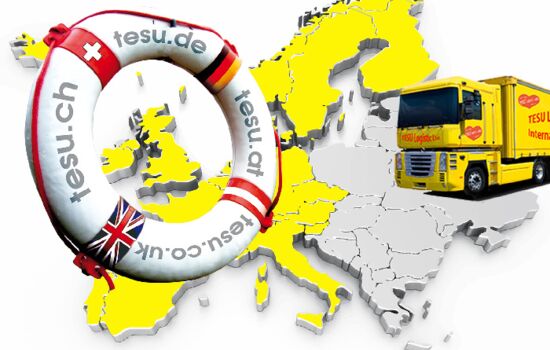 TESU Removals Ireland
Agency: Patrick Murphy
Download the list of moving goods to determine the exact amount of moving goods.
For an accurate moving quote, please download the List of TESU Removals Ireland, fill it out and send it back to us. Please also note your belongings in the basement, attic, garage and garden on the moving list, and then simply attach the moving list and send it to us by mail.
We will be happy to provide you with a free quote.
Download Tesu Removals Irelands moving list as Excel spreadsheet!